We are a group of friends and people with a passion for good food and lovers of Swissness products.
When we travelled around the world on holiday and said we were Swiss, people we knew wondered if we had Swiss chocolate with us. Several people had already been to Switzerland and had good memories, others had heard good things about it because of the quality of the products, the precision of the Swiss, the mountains and the chocolate 🍫
The search for the best products
Switzerland is a small country, but it has a lot to offer. It is the world's leader in exports and ranks among the top ten countries for quality of life. Switzerland is also one of the most innovative countries in the world. These are just some of the reasons why Swiss products are so popular.
We at Swiss Food review every product that we sell to make sure that it meets our high standards. We search for and select only the best Swiss products to make sure that you are getting only quality items when you shop with us.
Swissness is not only a word we use to describe the quality of Swiss products, but also an attitude. It is about taking pride in what you do, striving for perfection and being innovative.
People often think that Switzerland is just snowy mountains and great chocolate, but that is not the case! There are also many startups in our country that are making great strides, and we want to be one of them!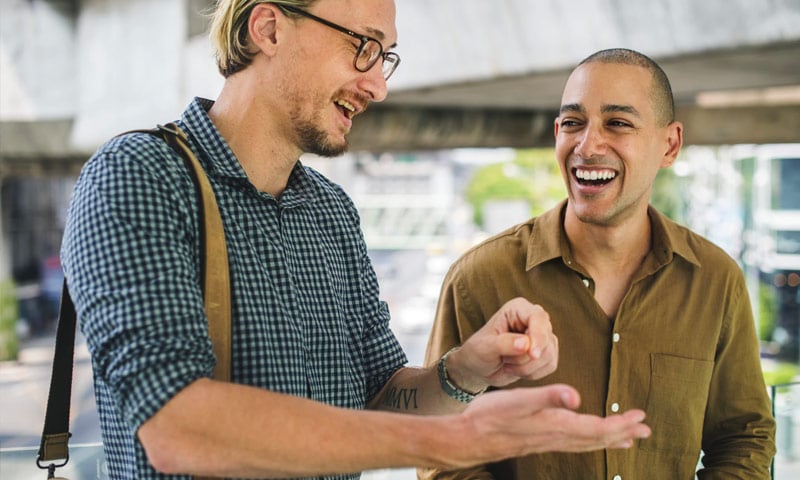 We only sell 100% Swiss products, produced in Switzerland, and shipped from Switzerland. We carefully select the best brands, we offer a wide range from classic products to the latest news.



100% original Swiss products
We ship directly from Switzerland
Good prices and weekly discounts
Fast and reliable support for any question
Worldwide Shipping